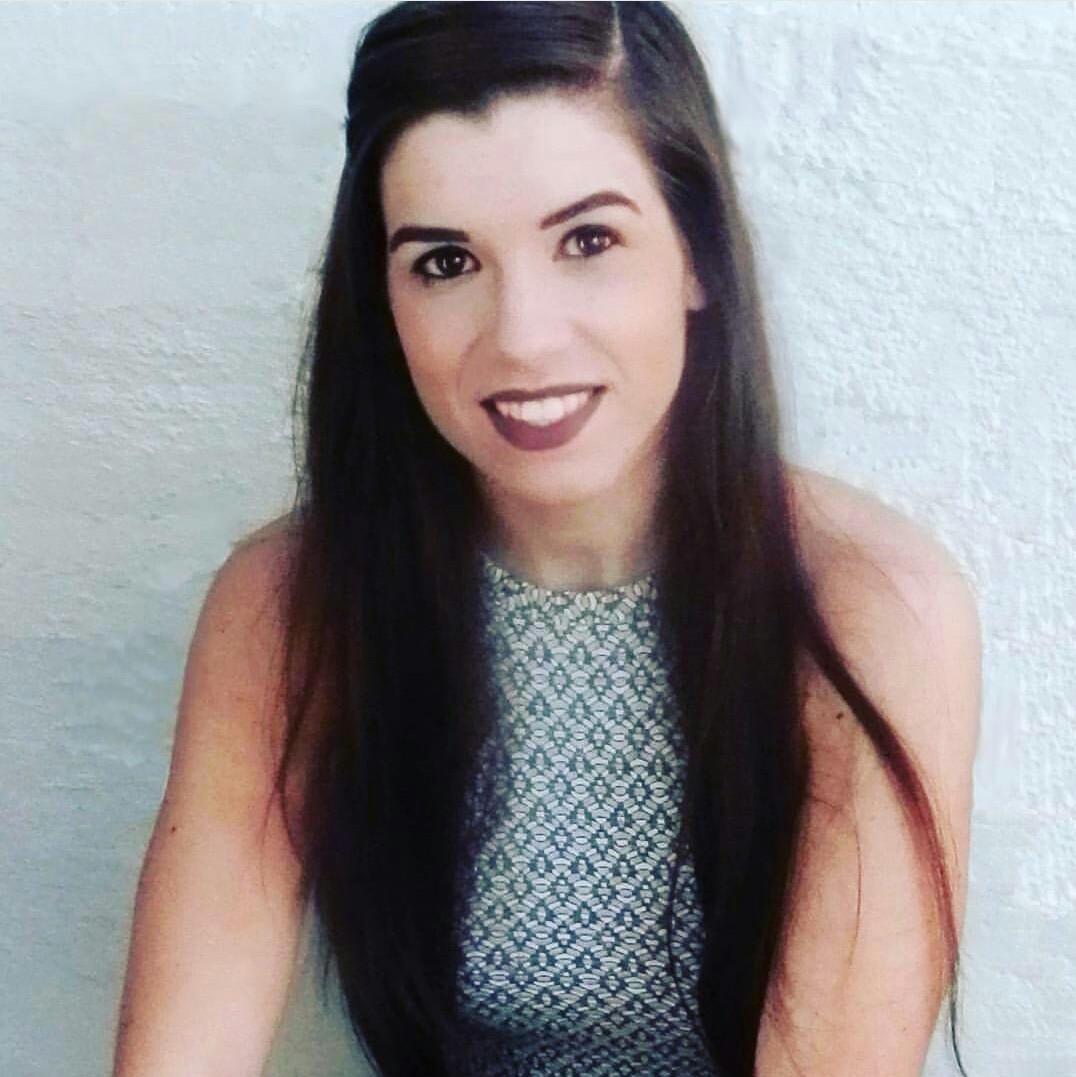 Nicola Savill A.I.D.T.A
Principal
Nicola has been dancing since the age of 3. She is a member of the International Dance Teachers Association with teaching qualifications in Ballet, Tap and Freestyle. Nicola is continuing her training with Yvonne Gout, and hopes to become qualified in Modern Jazz and Theatrecraft very soon.
Teaching has always been Nicola's dream, and while completing a BA(Hons) in Professional Dance Development at Buckinghamshire New University, Avola Dance Academy was established.
In 2012 Nicola performed in the Opening Ceremony of the London Olympic Games.
Alongside teaching at Avola Dance Academy, Nicola is a Dance Teacher at Forest School in Snaresbrook, teaching Cheerleading, Musical Theatre, Year 3 Dance and Dance Activities for Years 7-13.
Nicola is a current member of the ZOO RIOT London CHEERPRO and Competition Teams. Zoo Riot are the BCA 2014 National Champions, and BCA 2016 Silver Medal Winners. She has performed at many events including Tommy Hilfiger's NFL Street Party, Student Pride at GAY Heaven, London Premiere of Joe and Caspar Hit the Road USA, Move It 2016 and 2017,appeared on Sam Delaney's News Thing and performing for the Coldstream Guards before Trooping of the Colour 2016.